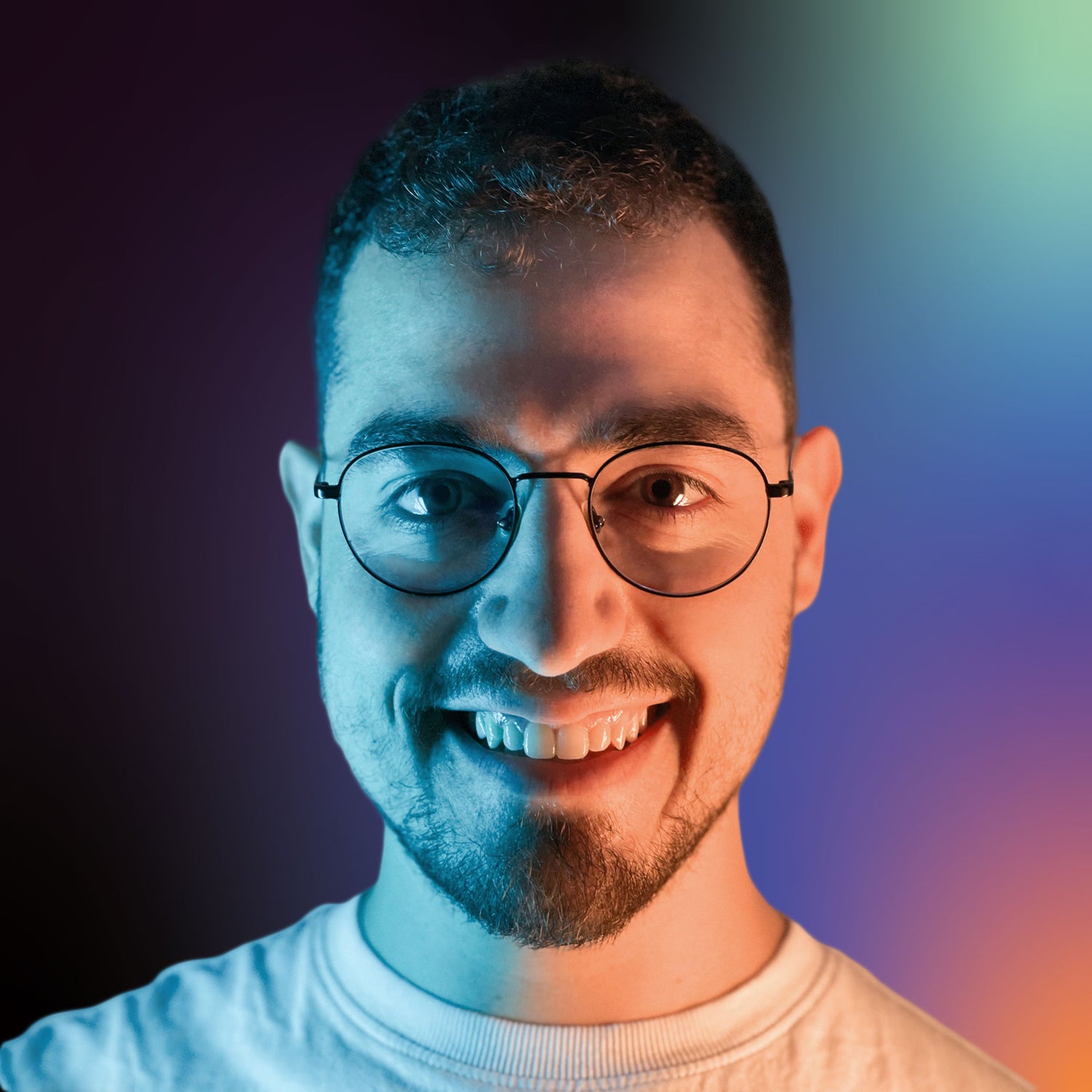 Hi, I'm Sefy
It was 8:00 AM, we stayed in a second-floor room at Malapascua island, "Sefy, wake up, there are strong winds outside" my friend said. I opened my eyes. My conscious mind was still half asleep...
Read My Story
I found my wave
I found my waves by tapping into the power of the mind-body connection.
After experiencing my own personal journey of healing, I became passionate about exploring natural methods to improve overall well-being. I discovered the benefits of meditation and mindfulness, and how they could positively impact both the mind and body. I also learned about the power of community in supporting one's wellness journey.
These experiences led me to create Healing Waves, a brand focused on providing holistic and natural methods for achieving optimal wellness. By building this brand and its purpose, I have found my own waves, and I am committed to helping others do the same.
Save the Children
Imagine a world where every child has a future. A world where every child can thrive and succeed. Unfortunately, that is not the reality for millions of children around the globe. Children in need are dying, suffering from poverty, violence, and neglect. They are denied an education, forced to flee their homes, and left with no hope for the future.
Save the Children believes that every child deserves a chance to grow up healthy, educated, and safe. That's why Healing Waves is proud to support their mission.
When you shop at Healing Waves Store, 10% of the earnings go directly to Save the Children, helping to give every last child the future they deserve.
With your support, Save the Children is able to reach more than 134 million children in 120 countries, providing essentials like clean water, education programs, and life-saving healthcare. By sponsoring a child, you can make a direct impact on a child's life and future, giving them hope for a brighter tomorrow.
At Healing Waves, we believe that every purchase can make a difference. By choosing to shop with us, you are choosing to help make the world a better place for children in need. Join us in supporting Save the Children and help make a positive impact on the world.
Our Kids
AGUSTINHO

Age: 12

Country: Mozambique